Skip to Content
Scheduling at Camden Oral Surgery
Occasionally our office hours vary, but if you leave a message, we will get back to you as soon as possible!
Currently, our office hours are as follows:
Mon & Tue: 8:00 AM — 4:00 PM, Wed: Closed, Thu & Fri: 8:00 AM — 2:00 PM
We strive to stay on schedule and minimize any waiting. However, due to the personal nature of the surgery, certain circumstances may lengthen the time necessary for a procedure, or emergency cases may arise and cause delays. We appreciate your understanding and patience.
Please call 912-673-6545 with any questions or to schedule an appointment.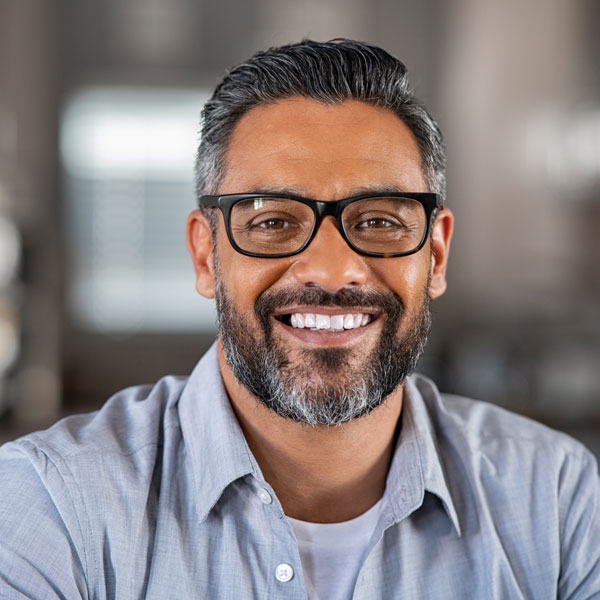 COVID-19 Note
In the wake of the COVID-19 pandemic, we've implemented additional safety precautions, and are adhering to strict social distancing guidelines in all areas of the office. While this will reduce the number of patients in the building at any one time, it may also mean that you are offered fewer options when scheduling appointments.
We appreciate your understanding and your support during this challenging time.
Contact Camden Oral Surgery Today to Schedule an Appointment